John E. Bergland, Jr. founded Bergland Wealth Management in 1985. Tiffany, John's daughter joined the firm in 2002. By 2007, BWM transitioned from a fixed location with 4+ staff to a remote work environment with an impressive team of support professionals across the country. Clients communicate primarily with Tiffany and occasionally with Linda. Tiffany maintains the traditional office space in Ridgeland for face-to-face meetings and meets with clients virtually across the country. This has been helpful with Tiffany's business continuity plans in the unlikely event that she is rendered incapacitated for any period. Tiffany is honored to continue her father's legacy for the foreseeable future.
Tiffany B. Ballard, MSPFP, CFP®, AIF®
NAPFA-Registered Financial Advisor, President & Principal, Bergland Wealth Management, Inc.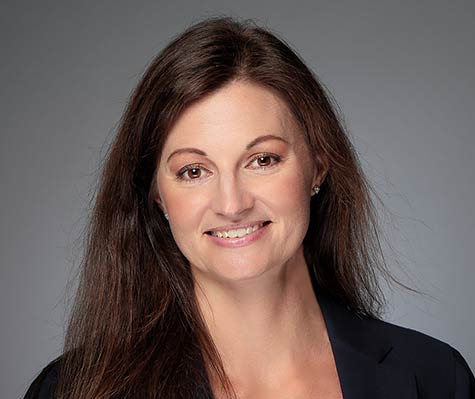 Tiffany rejoices when clients share – without being prompted – how they no longer worry about their finances.
Financial Paraplanner Qualified Professsional™


Linda eagerly serves clients by assisting with account openings, cash flow requests, and myriad other items.
Strategic Resource Partners
What exactly is a Bergland Wealth Management strategic partner? Simply put, it's a company that supports our ability to deliver our value to you. Some of our strategic resource partners include:
Our Primary Custodians: Charles Schwab & Co., Inc. ("Schwab") and Shareholders Service Group, Inc. ("SSG")
Our Primary Investment Fund Providers: Dimensional Fund Advisors and Avantis Investors
The Fee-Only Advocates: NAPFA and Fee-Only Network